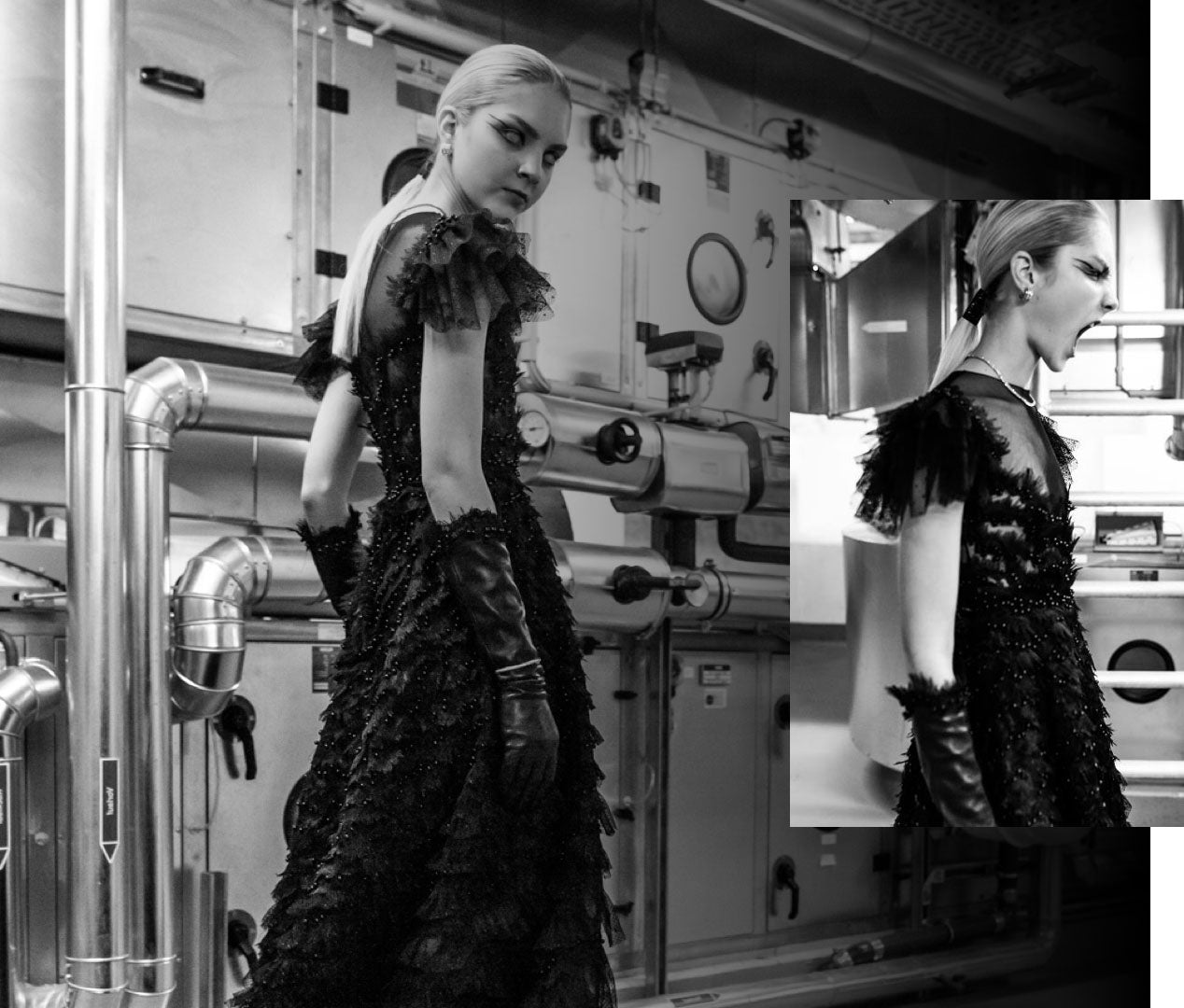 About
Irene Luft is the most prestigious and well-known German fashion house, founded in 2009. 
The modern yet elusive feminine and romantic style with a touch of progressiveness is the signature of the brand. Besides the exceptional design, the love for the original craftsmanship is clearly recognisable in every piece.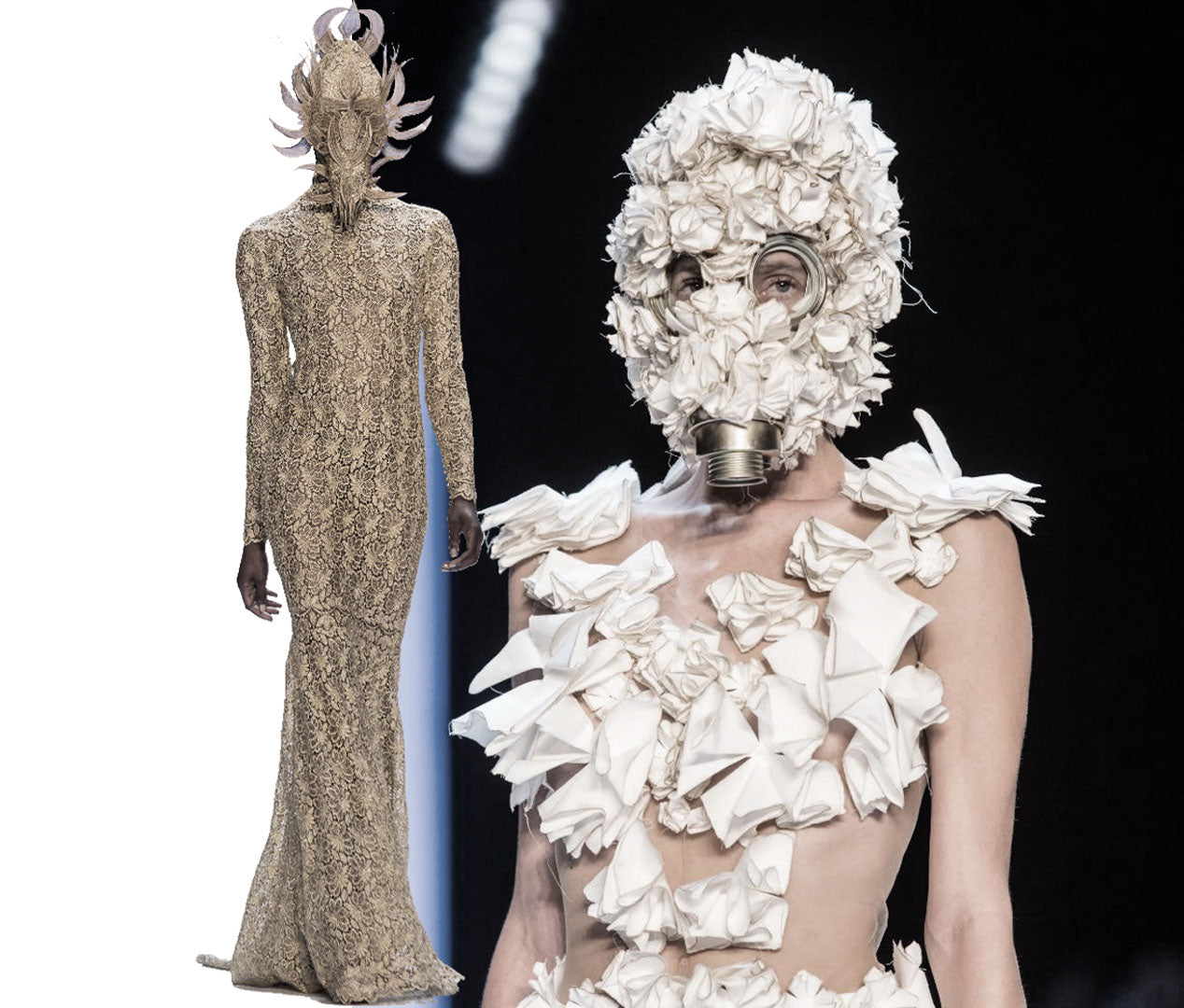 PHILOSOPHY and DESIGN
The fashion house has highest claims to quality and design: Intense style researches and detailed product development, such as the high standard of tailoring skills, are essential for every collection. 
Irene Luft has the desire to radiate strength and a supernatural aura with every garment. Due to expertly line guidance, overwhelming artisanal details and the emphasis of the female waist, the looks acquire a certain force of attraction.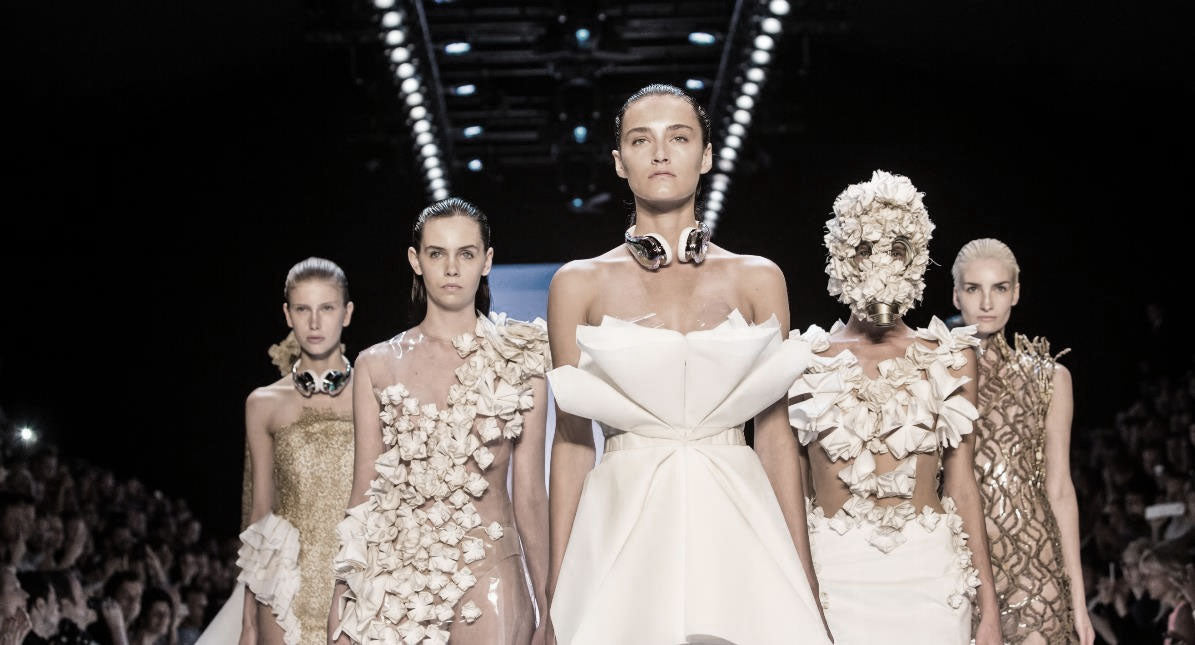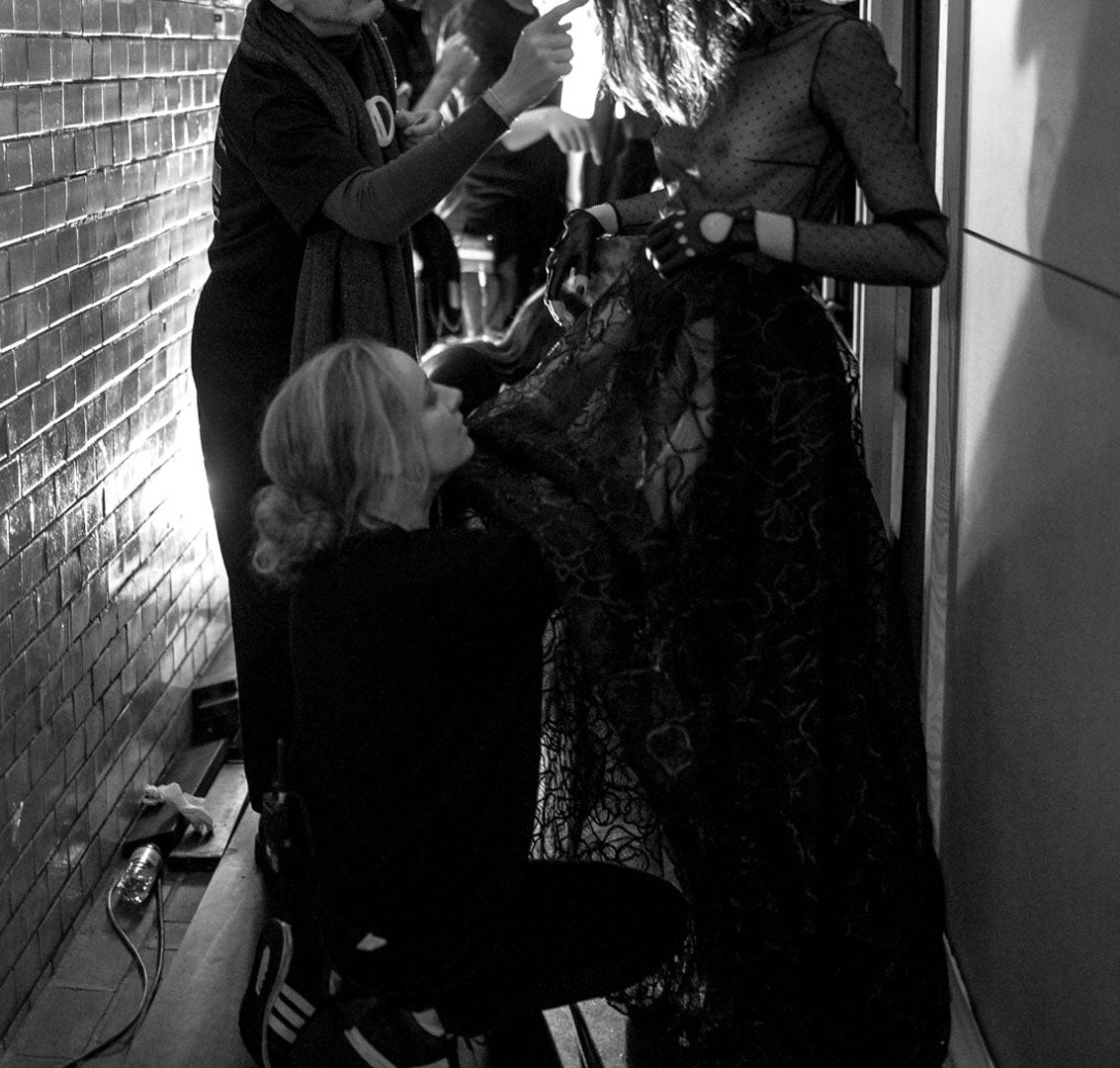 the designer
Irene Luft dedicated her life to the heritage of craftsmanship and fashion. Born as the daughter of a master tailor she followed her mother's tracks and did her apprenticeship as a couture artisan. She graduated with distinction from the renowned German Master Craftsmen School for Fashion and later from the Academy for Fashion & Design in Munich. 
During 10 years of training as artisan, Irene Luft gained an outstanding technical expertise of tailoring. Within further 16 years in the fashion industry, she created exceptional collections, which reflect her unique creativity and established herself as a highly acclaimed designer, still eminently passionate about the original craftsmanship.